Research from Sport England shows that almost everyone in the sector wants to attract new participants, but how many have the knowledge and skills to achieve that in 2022?
Quick look:
Below you'll find a tool for exploring the results of a recent Sport England study into how people in different roles and organisations use digital marketing
The infographics reveal the top marketing channels used, the leading marketing goals, and the different ways people are learning new digital skills
We've created this tool to celebrate the launch of the Digital Marketing Hub, a free platform for on-demand digital training, webinars and mentoring.

After the disruption of the last two years, attracting new participants in 2022 is a clear focus for almost everyone who responded to the Sport England survey, with 95% rating this as moderately, very or extremely important.
Engaging with current participants is also seen as essential, with 37% of respondents using digital channels to communicate with their existing audience.
However, the research shows that, despite this almost universal desire to attract new people to use their services or join their clubs, only 37% of people in the sector have a plan for how to achieve this.
Social media is viewed as the most important digital marketing channel, with 71% rating social media as very or extremely important to their organisation's success. Next up is their website and search visibility (61%) followed by online content (46%) and email marketing (44%). Advertising is seen as the least important, with 35% of people reporting that it is "not at all important" to their future success.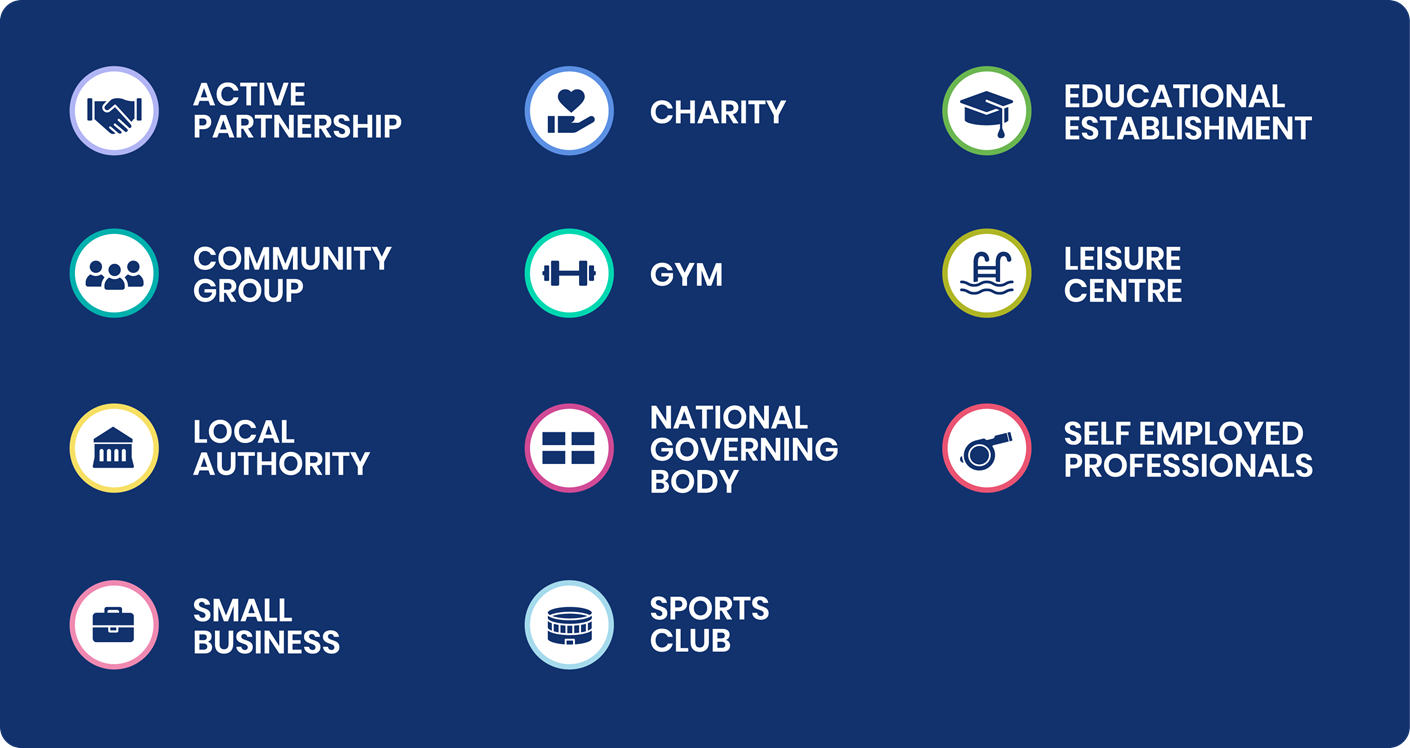 In line with those findings, social media is the digital marketing channel that people in the sector are most interested in learning more about: 73% are very or extremely interested in developing their social media skills, followed by website visibility (64%) and email marketing (56%).

This survey was supported by the Digital Marketing Institute.
Bridging the digital skills gap
Sport England data shows that physical activity rates have fluctuated over the past year, with widening inequalities across different audience groups, and it's up to all of us in the sector to inspire more people to get active.
Digital marketing can be a great way to reach new audiences, regardless of the size of your organisation or the size of your budget. This might mean shifting to digital booking software, producing regular content for your website, or finding ways to engage people through social media.
To help you develop a plan that's right for you and to learn new digital skills, CIMSPA has worked together with Sport England and partners including Google, to launch the Digital Marketing Hub.
This free platform is full of on-demand digital training, webinars, mentoring and other resources. Whether you are a club volunteer, self-employed professional or work for a larger organisation, the Hub has lots to offer, helping you to harness the power of digital marketing to get more people feeling the benefits of sport and physical activity.